a statement of responsibility of this shop to its patrons
We recognize the fact that you are entitled to every possible protection against infection and contagion while in this establishment, and we endeavor to discharge this responsibility by scrupulous adherence to all sanitary precautions.
We believe that you are entitled to the same courteous, careful and conscientious treatment from every practitioner in this establishment, whether you wish all of the services we have to offer or only one, and we sincerely try to carry out this principle.
The preparations dispensed in this establishment and sold for home use are all standard merchandise of the highest quality, bearing original manufacture's label.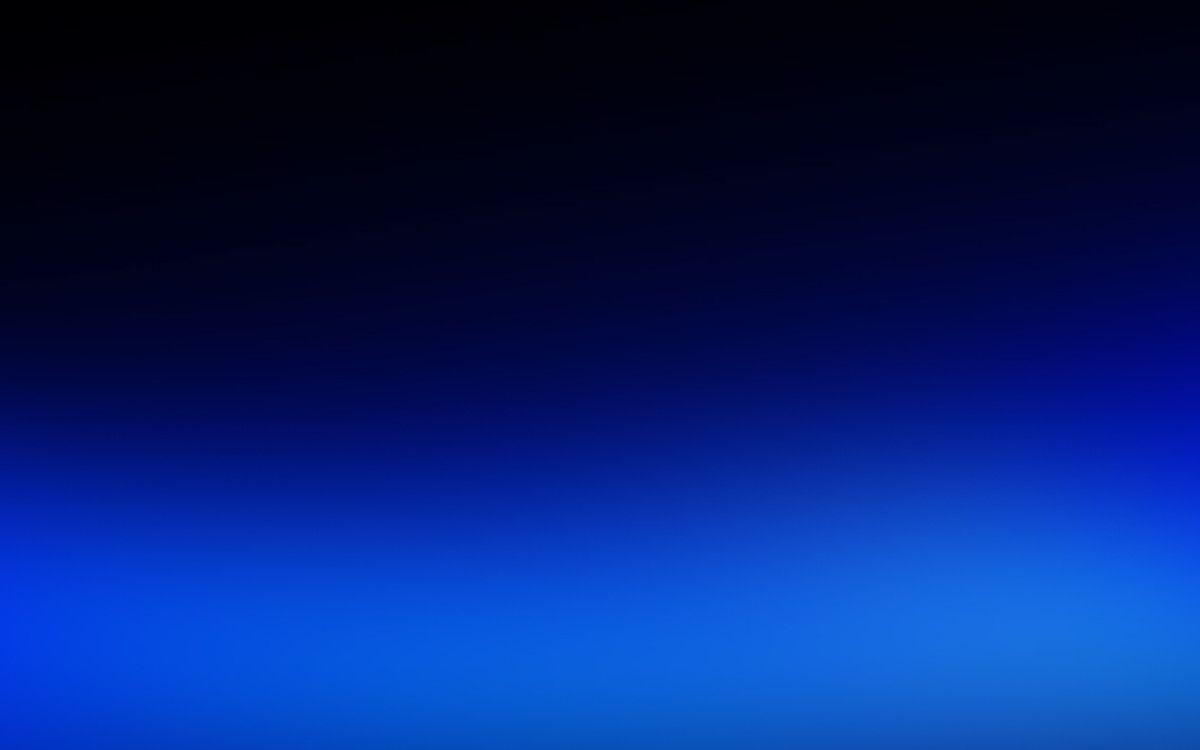 We consider it our professional duty to suggest and explain to our patrons such services and applications as we think may be needed in any particular case. However, we do not mean to be offensive, overbearing or insistent, and will at all times respect the wishes of our patrons.
We regard the cosmetics for sale in our shop as legitimate aids to prevention and beautification of hair and the proper care of the skin and scalp.
We feel that we owe the responsibilities enumerated above to every patron of this establishment, regardless of the frequency of his, or her, visits, and the owner would appreciate having called to his attention any lapse on his part or on the part of any of our co-workers.